product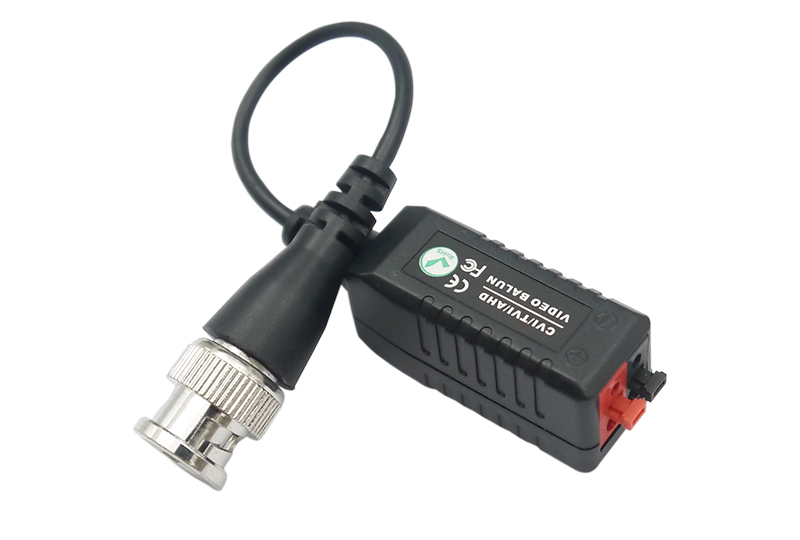 VT-HD402A
The VT-HD402A is a passive HD video balun pair that is compatible with all 2MP 3MP 4MP 5MP 4K AHD, HD-TVI and HD-CVI high definition CCTV cameras.We also sell HD-CVI,TVI,AHD baluns that transmit video and power.
NO Power required.
Compatible with all HD-CVI,TVI,AHD,CVBS Video signal.
Push-in Terminal Block for UTP Cable.
HD-CVI 720P: Max.:450M/ HD-CVI 1080P:max.:250M;4MP/5MP:200M
HD-TVI 720P/1080P:Max 250M;4MP/5MP:200M
AHD 720P:Max 320M; AHD 1080P:Max 280M;4MP/5MP:200M
BNC Connector:
All Our Baluns Passed the Shaking Test 100% Without Video Loss
Builted-in
Surge / Lightning Protection:

ESD: Electrostatic Discharge Protection

Wave / Interference Rejection and Noise Filter